Jobs
Creative
We conceive, develop, and produce content projects that help our members learn and grow personally and professionally.
Digital Media Designer Intern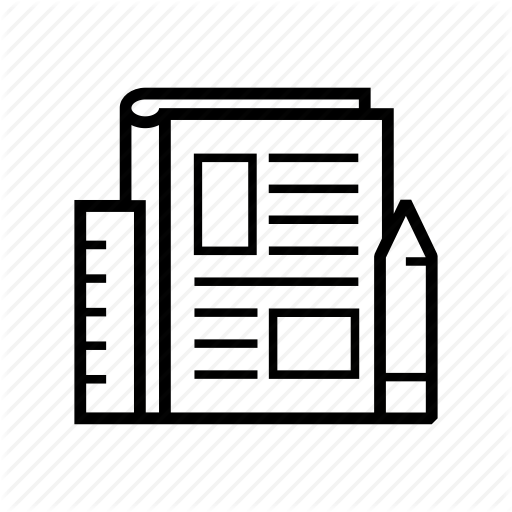 Editorial
We seek out commercially viable content and ensure it is brought to the highest level of polish and professionalism for our members to learn and enjoy.
Content Management Intern
Freelance Writers
Marketing 
We design and produce ads, marketing material, and social media posts to promote our company and help drive the sales of our products and services.
Marketing Research Intern
Social Media Intern
Member Success
We listen to our members and support them in their efforts to gain value from membership.
Member Success Intern
Publicity
We reach out to the media, bloggers, and online influencers to gain exposure for our company.
Public Relations Intern

Business Development
We introduce our projects and services to the people and businesses that need them.
Business Development Intern
Technology
We build and monitor technology to support our teams and the members who use our platforms and systems.
Content Management Intern
UX Design Intern